Posted by J Plackett | 0 Comments
Copperhead Revealed as Batman: Arkham Origins' Newest Assassin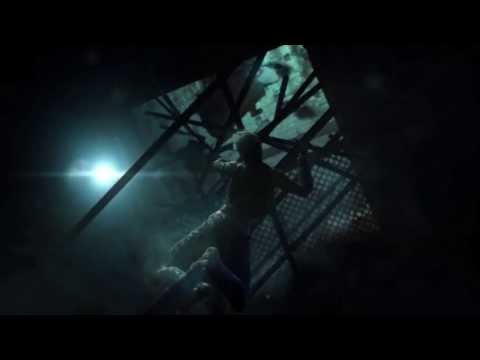 Longtime DC Comics villain Copperhead has been revealed at Comic-Con to be the latest assassin to be added to Batman: Arkham Origins, joining the villainous ranks of fellow assassin Deathstroke and crime lord Black Mask.
This version of Copperhead is based on the female New 52 version – who instead of wearing a snake costume similar to the original 60′s version is now reptilian.
In the trailer, Copperhead shows off strength and acrobatic skills that match Batman's – being able to overpower the Caped Crusader, and injecting him with some sort of poison.
The last time a Copperhead variation appeared in a game – in fact, the only other time – was the 60′s-based version in the video game based on the Brave and the Bold cartoon, released in 2011. Having played that game, I can certainly say that this new Copperhead looks much, much tougher.
But then again, the word "tougher" is one difficult to associate with a person wearing a gigantic Snake head mask.
Batman: Arkham Origins will be coming to the Wii U, PC, Xbox 360 and PS3 October 25th, 2013.