Posted by J Plackett | 1 Comment
European Playstation Plus Update: July 31st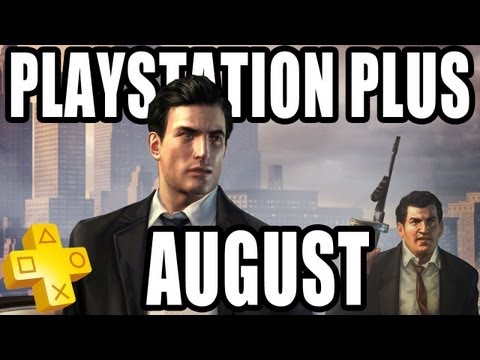 Well, it's been nearly a month since the last Playstation Plus offering – giving us great titles such as Battlefield 3, Saints Row the Third and Payday: The Heist to tide us over. Hitting Wednesday two weeks from now is August's bundle of content – which does stray from the rumor that spread that the game offerings would include DmC: Devil May Cry and New Little King's Story.
Playstation 3
Mafia II is the 2010 sequel to… well, Mafia, which originally came out eight years before the sequel. Set in the fictional town of Empire Bay in the 1940s, this open-world Sandbox game has you entering the dark world of the Mafia crime circuit as Vito Scaletta, doing all the things you do in a game such as this, like stealing cars, committing crimes and gunning down tons of enemies.
Next up on Playstation 3 is tactical third-person shooter Spec Ops: The Line. While this game may play similarly to your typical shooter, what made this game hailed by critics and adored by many is its storyline, which many have said to be quite a different experience when compared to other shooter campaigns.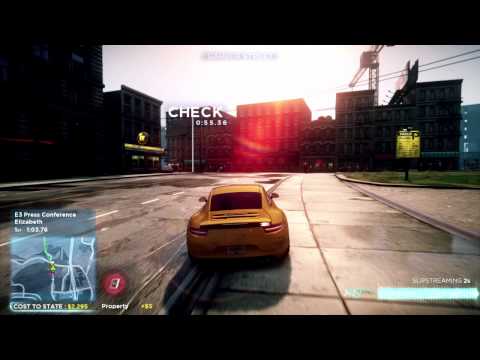 Last, but certainly not least for the PS3 offerings is Need For Speed: Most Wanted, a reboot of the NFS game of the same name. Developed by Criterion Games, this title is very similar to their previous smash hit Burnout Paradise, which gave players a free-roaming world and many cars to race and smash.
Playstation Vita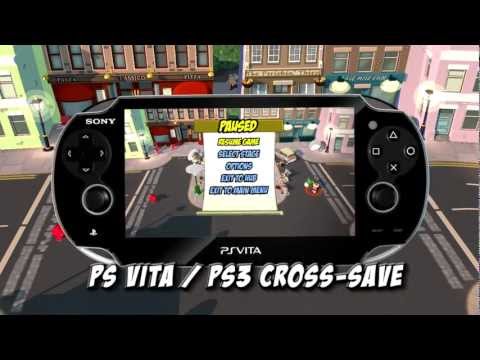 Next month also has an interesting couple of games for the Vita; first up is When Vikings Attack, a Playstation exclusive which involves you and your friends assembling gangs to battle against hordes of vikings, using whatever you have at your disposal – including telephone boxes, trashbins, and even cars. The second free Vita title is Lego Lord of the Rings; much like the other Lego games put out by TT Games, this is a comedic take on the Lord of the Rings Trilogy, featuring new features such as a bigger open world and an RPG-style inventory screen.
Check out the full list of what is happening on July 31st, including what games will leaving the service on that day.
Leaving July 31st:
Battlefield 3
Catherine
Malicious
Ninja Gaiden Sigma Plus
Unit 13
Entering July 31st:
Mafia II
Spec Ops: The Line
Need For Speed: Most Wanted
When Vikings Attack
Lego Lord of the Rings
[Source: Playstation Blog]