Posted by Justin Pasalo | 0 Comments
Martian Manhunter and John Stewart Joining Injustice Roster
The Injustice: Gods Among Us roster still leaving you feeling a little disappointed?  Not to worry, NetherRealm Studios just announced at EVO 2013 today that Martian Manhunter would be joining the Injustice roster via downloadable content.  Green Lantern will also receive a new John Stewart skin via DLC as well.
The downloadable characters of General Zod, Batgirl, Scorpion, and Lobo were added to the game via DLC as a result of Injustice's polling fans as to their preferences of additional characters.   The inclusion of Martian Manhunter comes as a surprise, albeit not unexpected due to his popularity, given that he was included in this poll.
No release date was announced so stay tuned for more news. Below is the trailer for the Martian Manhunter DLC.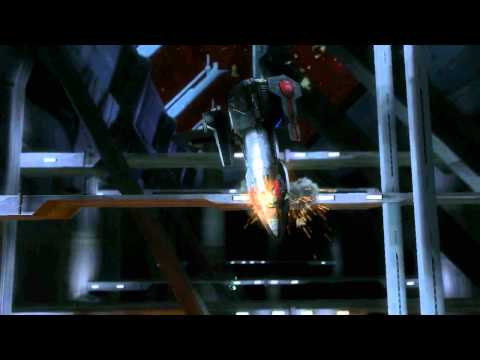 [Source: Kotaku, Picture: ComicBookMovie, Video: Youtube]