Posted by Elizabeth Atkins | 0 Comments
DuckTales: Remastered Coming To Major Platforms Next Month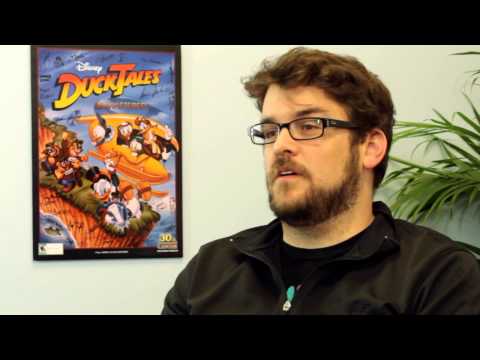 Capcom announced today that DuckTales: Remastered will be releasing for the PC, PS3, and Wii U on August 13 in North America and on September 11 for the Xbox 360. Not only will it be able digitally for those platforms, but a physical boxed version will be released for the PS3 a few days later. In this version, you will get both a digital code for the game as well as an exclusive DuckTales Disney collector's pin.
Along with the news of a release date for the remake of a classic NES title, Capcom also released a 'duckumentary' trailer that you can view above. In this first of a series of videos to be released every other week, this video goes behind the scenes with the developers of WayForward on the process of bringing Scrooge McDuck to the current generation.
Once you finish watching the video, be sure to check out Rebecca's hands-on preview for DuckTales: Remastered here.
[Source: Capcom]