Posted by Steven O'Shea | 0 Comments
Rise of the Triad Launches July 31st, 4 Apogee Classics for Free When You Pre-Order
Good news, Apogee's Rise of the Triad is available to pre-order as from today ready for the game's launch on July 31st, but that not the only news.
Along with the release date announcement, players will be getting some nice goodies if you pre-order from your favorite store, the company will be giving gamers 4 classic games for free as part of the pre-order. These games will be Throwback Pack, Apogee Throwback Pack, which includes Rise of the Triad: Dark War and Extreme Rise of the Triad. The final games will be Blake Stone: Aliens of Gold and  Blake Stone: Planet Strike, these games are normally $9.99 but are free if you pre-order Rise of the Triad.
This nice pre-order offer will be available on Apogee's website as well as GOG, Green Man Gaming and of course Steam, the best part is that the games can be downloaded as soon as you pre-order, so what are you waiting for? Rise of the Triad launches on Windows PC on July 31st, so it not too long before the game launches. Catch the new trailer freshly released below.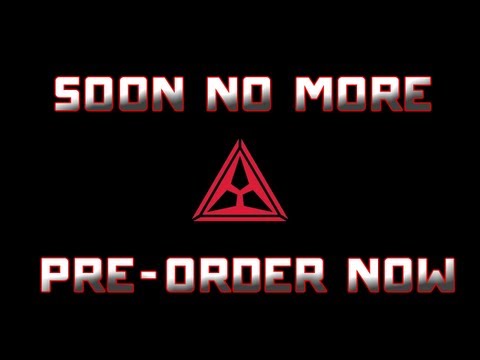 [Source: Apogee]