Posted by Steven O'Shea | 0 Comments
Drakengard 3 Debut Trailer Releases, Shows Off Zero at Her Best
Square Enix have been on fire recently. Being the underdog success at E3 this year, today, they released the first trailer for their upcoming action JRPG for PS3, Drakengard 3.
The latest JRPG to come out of the Japanese studios of Square Enix will follow a girl called Zero, who has had a very troublesome past. Square Enix have released a series of short novels to explain this, so I would be here all day if I tried to explain it. The short trailer shows off some hack-and-slash gameplay with a beautiful CGI of Zero fighting.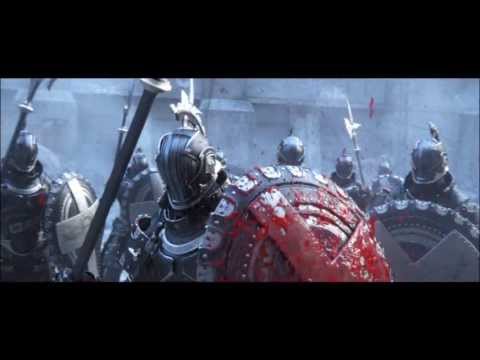 Drakengard 3 launches on PS3 on the 31st of October in Japan. No word on a release in other regions yet, so we are going to have to wait for a possible English version. A 10th-Anniversary limited edition is being sold as well via Square Enix's E-Store; importing this will give you a very nice hole in your wallet worth $202 (around £150 for you Brits).
[Source: Siliconera]