Posted by Elizabeth Atkins | 0 Comments
Special Pre-Order DLC Bonuses, In-Game Walkthrough Announced For Saints Row IV
Deep Silver and Volition announced that if you pre-order the upcoming Saints Row IV title from one of the participating retailers, your character can strut their stuff in the new superhero outfits. With the DLC outfits, you can either dress up as the Iron Rogue or assert your power when you don the Queen Amazonia costume.
They also released an in-game walkthrough that was shown at this year's E3 that highlights the first encounter between the leader of the Saints and evil alien overlord Zinyak.  Not only does Jim Boone, Senior Producer from Volition, give us a glimpse of the beginning of Saints Row IV but also shows off some of the new weapons you can use within the game such as the Blackhole Launcher. There is also footage of the new "Death From Above" move and an all-new experience from Professor Genki called "Mind Over Murder". You can view the in-game walkthrough below.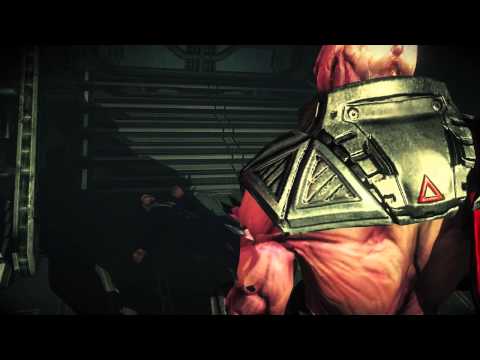 Gamers will be able to use their superpowers to take down the nefarious Zinyak when Saints Row IV comes out for the PC, PS3, and Xbox 360 on August 20, 2013. Stay tuned as we continue to keep you up to date.
[Source: Deep Silver]