Posted by Elizabeth Atkins | 0 Comments
New Divinity: Dragon Commander Gameplay Video And Screens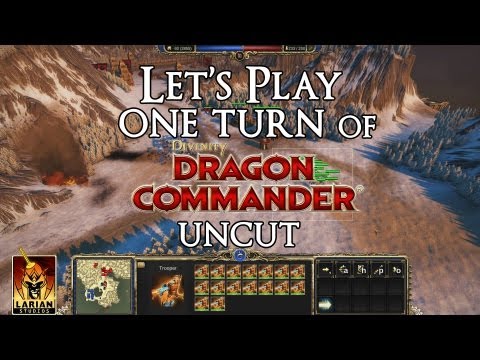 Yesterday, Larian Studios released a new 27 minute uncut gameplay video guided by one of the developers of Divinity: Dragon Commander as well as fourteen new screenshots. You can watch the video above and check out our gallery of the new screens below.
Creative director, Swen, takes players through one uncut turn of Divinity: Dragon Commander's single player mode. You also catch a glimpse of the different dragons within the game. This includes ones with jetpacks.
Divinity: Dragon Commander is slated for a PC release on August 6, 2013. Stay with us as we keep you up to date on this title.
[Source: Larian Studios]