Posted by Steven O'Shea | 0 Comments
Teaser Trailer for Memoria Released
Are you prepared to begin your summer adventure? well it almost time to begin the adventure of the point and click game Memoria, which is due to hit PC at the end of August.
The new point-and-click PC adventure brought to you by the creators of Night of the Rabbit, Daedalic Entertainment, is looking pretty awesome. Daedalic Entertainment have today released a teaser trailer to tease fans before the release of the game. Memoria takes players to the fantasy world of Aventuira where Geron must unravel her mysterious fate. The game will have a twist in the plot that will have players reconsider the meaning of our history.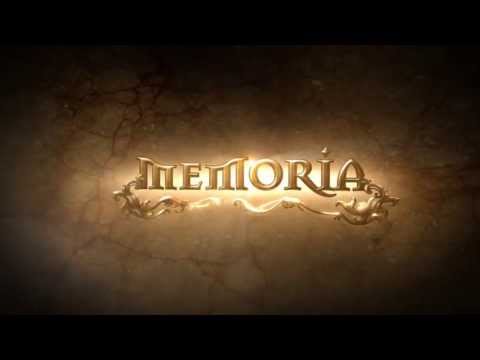 Memoria is due to hit PC on Windows as well as Mac by the end of August, so it not to long until players can adventure into the world of Aventuira.
[Source: Daedalic Entertainment]