Posted by Elizabeth Atkins | 0 Comments
Hotline Miami 2: Wrong Number Announced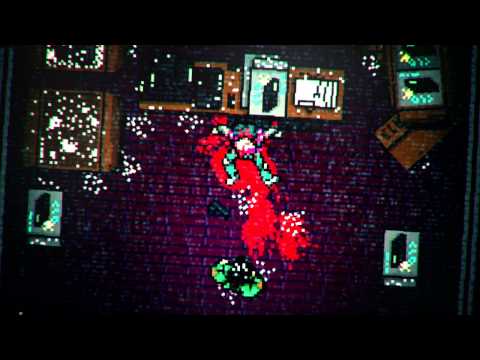 You might recall a certain popular PC title by Dennaton Games and Devolver Digital that took the gaming world by storm back in October of last year. Hotline Miami combined murderous mayhem with an unique visual style. The sequel, Hotline Miami 2: Wrong Number, looks as if it intends to bring more of what everyone loved of the first one as well as add a few new tricks to the mix.
In Hotline Miami 2: Wrong Number, you take control of several distinct characters as storylines involving violent factions born from events in the first title interact with one another. Reality is uncertain among the carnage and neon hues. With hundreds of new sprites and animations, Hotline Miami 2 will also allow players to satisfy their lust for violence with new weapons.
Hotline Miami 2: Wrong Number is due out sometime later this year for PC, Mac, and Linux.
[Source: Devolver Digital]