Posted by Elizabeth Atkins | 0 Comments
New Moebius Trailer And Screens Released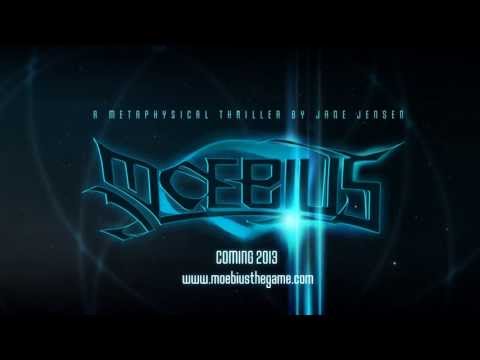 For those who use Kickstarter to help fund aspiring developers bring their game ideas to life, you might recall Jane Jensen's Moebius from last spring. Thanks to the support that the creator of titles such as Gabriel Knight received, we have a new haul of new screenshots and a trailer. Currently, Jane Jensen is showing a preview of the third-person mystery adventure title to the press at E3.
A bit of information of Moebius includes the fact that this is the first adventure title she has completely overseen since the 1999 release of Gabriel Knight 3. Moebius follows the story of Malachi Rector, a renowned antiquities expert with an astounding knowledge of history, as he is offered a job by the mysterious organization F.I.S.T. to investigate the death of a politician's wife. As he travels to uncover the secrets surrounding the woman and her untimely demise, Malachi also has to make sure he can survive the dangers that come with this job.
Moebius is currently in development for the PC, Linux, Mac, and iPad. Our own Rebecca will covering the preview and bringing us more information on what looks to be a promising title. You can visit the official website here.
[Source: Pinkerton Road]