Posted by Sabrina Ajeep | 0 Comments
A Touch of Indie: Transistor for the PlayStation 4
Bastion creators Supergiant Games have confirmed that their second title, Transistor, will be coming exclusively to the PlayStation 4 in 2014. According to their official website, there are currently no plans of expanding Transistor to other platforms other than the PS4, PC, and Mac.
The PS4 trailer during the Sony Conference at E3 demonstrated stunning graphics and colors, masterfully incorporated together to create a futuristic city known as Cloudbank. The game is a single-player RPG  that will allow players to step into the shoes of a once popular female singer named Red who now wields a mysterious weapon of power as she fights her way through the city. Check out the game's preview below: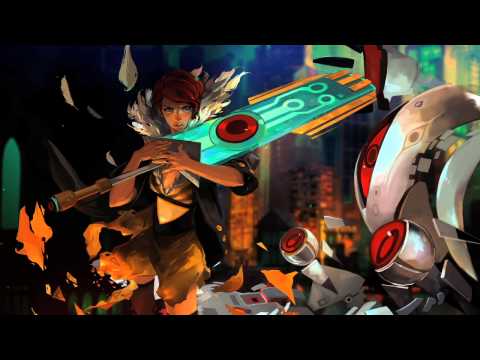 Red's adventures through different levels within the game is arcade-esque, creating the feel of nostalgia mixed with modern graphic engines and animation sequences. Fast paced and packed with action, Transistor for the PS4 continues to represent the innovative minds within the Indie genre of gaming.
[Source: Supergiant Games Video: SonyPlayStation Image: JenZee]