Posted by Sabrina Ajeep | 0 Comments
New Total War: Rome II Trailer Leads to Cleopatra
A brand new trailer for Total War: Rome II has been released and it invites players to take a step into the chaotic world of Cleopatra, Ancient Egypt's last pharaoh. Tensions between Egypt and Rome continue to build as military power, economics, and politics become intertwined in an all out war filled with honor and betrayal. Depending on where your allegiance lies, you'll get a chance to rewrite your on take on this pivotal moment in history. According to Total War's official Facebook page, diplomacy will also be more in depth and play a great role in Rome II. Coupled with what seems to be a vast and detailed map, the game is looking promising thus far. Check out the trailer below: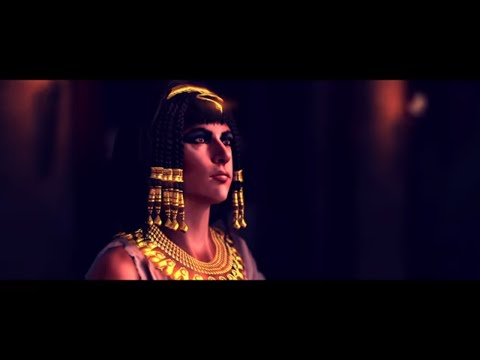 The game will be discussed in greater detail on the floor of E3 next week so be sure to tune in for content updates.
Rome:II will hit the shelves on September 3 for PC.
[Source: TotalWar.com]