Posted by Steven O'Shea | 0 Comments
Lightning Returns: Final Fantasy XIII Gets New Trailer, Screenshots, Release Date and More
Square Enix has today release a heap loads of new information and media for the upcoming entry in the Final Fantasy Series Lightning Returns: Final Fantasy XIII
The big news today is sadly some bad news, the game has been hit with a delay in the west, the game will now launch on February 11 2014 in the US, and February 14th 2014 in Europe. I think this is good news however, as the original release date of November would've seen the JRPG up against the likes of Call of Duty: Ghosts, Watch Dogs and the next generation consoles launch. The new date should see these launches cool down by the time the JRPG hits western shores early next year, Japan will still be getting the game on November 21st this year.
Next, the E3 trailer was released, this doesn't show off anything that we did not know about already, we do however get to see more of Noel, as well as the mysterious Lumina, and finally we get confirmation that Snow will be returning. Hope can be heard at the beginning of the trailer again as well, but we are still denied a chance of seeing him. Catch the new trailer at the end of this post. New screenshots were released as well, these features Lightning's new costume as well as screens from some new areas, again we also get a few screens of Snow, including one of him fighting Lightning, catch these at the end of the post. A Ultimate Edition was announced for Japan, this includes A nice box for the game, as well as all three Final Fantasy XIII games, this means you get Final Fantasy XIII, Final Fantasy XIII-2 as well as Lightning Returns: Final Fantasy XIII. The Ultimate Edition also includes an artwork book, Lightning Returns soundtrack, A Lightning Figure, and Collector Discs for all three Final Fantasy XIII games. All this is for 26,000 yen, no news yet on a western release. A Limited Edition PS3 controller was also announced for Japan. All the images for these can be found in the gallery at the end of the post
Finally (honest, this is the last bit of information.) The Boxart has been released for both Japan and America, as well as the official artwork for Snow, I think Snow's new design looks way better than it did in XIII-2. Snow's artwork will again be in the gallery.
Japanese Boxart
American Boxart
E3 Trailer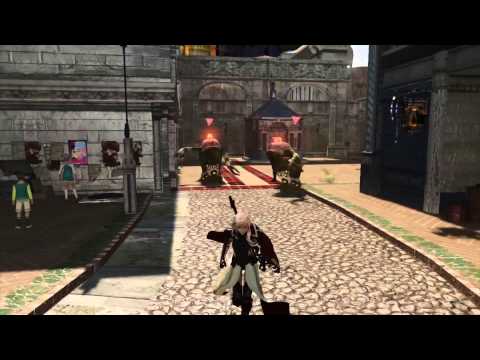 [Source: Square Enix and PlayStation Universe]