Posted by Steven O'Shea | 0 Comments
Namco Releases Video Showcasing 15 Years of the Tales Of Series
Namco Bandai, the developers behind the famous JRPG series Tales Of have released a video showcasing 15 years of the series being localized in Western Regions.
The video has also been released in preparation for the release of Tales of Xillia, which is due to be released in the US on August 6th, and in Europe on the 9th August on the PS3 . The Tales of Festival is also taking place this weekend, with a 3 hour portion of the event being live streamed by Namco Bandai, the stream will reveal the latest announcements on the series. Tales entries in the trailer includes the likes of Symphonia, Abyss and Vesperia.
Catch the 15th Anniversary trailer below. What is your personal favorite entry in the series? Post your views in the comments below.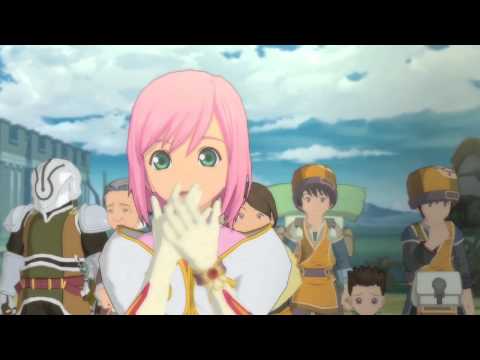 [Source: Namco Bandai]