Posted by Steven O'Shea | 0 Comments
Leia and Rowen Shown off in New Tales of Xillia Trailers
 Two new trailers were released today by Namco Bandai showcasing two new characters, Leia and Rowen in Namco's upcoming JRPG Tales of Xillia.
The first trailer shows off Leia, a longstaff user, she fights using close ranged combos. A staff user who uses mostly close ranged melee attacks is quite different than what were use too in the series. The other trailer shows off Rowen, a one-handed sword user who mostly uses long range magic attacks, but he can also use his sword to get up close and personal with enemies if required.
Catch the two trailers below, Tales of Xillia is due to be released in the US on August 6th, and in the EU on August 9th. What are you looking forward to in the latest entry in the Tales series? Be sure to sound off in the comments.
Leia- Character Showcase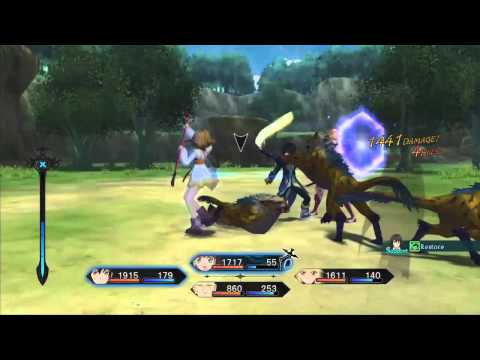 Rowen- Character Showcase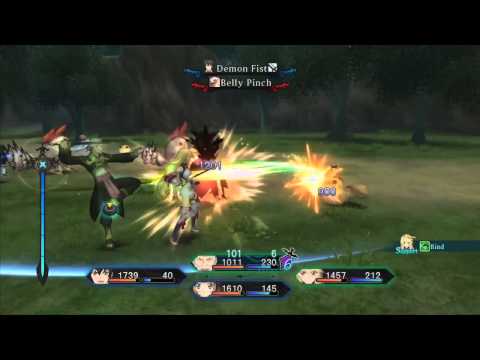 [Source: Namco Bandai]