Posted by Richard Huang | 0 Comments
Weeklong Steam Deals 5/27/2013 75% Off
Steam has some good sales this week. Check out the descriptions below for info on the games on sale.
Papo & Yo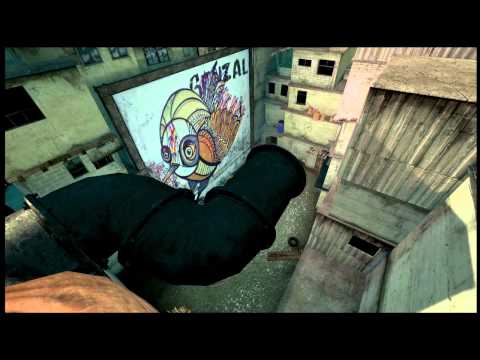 The game's protagonist Quico runs away from his alcoholic and abusive father in this critically acclaimed game. It's a bit off Quico does this as he has the ability to manipulate objects around him to help navigate through this imaginative puzzle platformer. It has this Spider-Man superhero vibe opposed to this Grand Theft Auto, anti-hero/villain one.
In addition, he has an ally named Monster who also helps him reach locations in the game. However, be careful after he eats his favorite, frogs, which can make him an aggravated being.
The game is what I consider the 2012 Video Game of the Year and it is on discount!
Waking Mars
Waking Mars is sort of like Amazon Trail's sequel, Mars Trail.
Ok. It's a side scroller, but it is about the wonders of science and exploration and not knowing what you're going to see next on this new planet, while dealing with its environment and ecosystem.
Angry Birds Space
and
Worms Ultimate Mayhem
These are separate games, but would it be awesome to have a crossover? Worms is the original trajectory based game, which never seemed to get the success of Angry Birds for whatever reason. Fund the companies. Maybe they'll think about a crossover?
Sure this is the 3D version of Worms and there's been a lack of 3D Angry Birds.
However, remember that Trajectories + Animals= Win.
Yeah, that's all I have to say.
They Bleed Pixels
They Bleed Pixels is a side scroller, where you play as  a young girl arrives at the Lafcadio Academy for Troubled Young Ladies. Her nightmares become realities. There will be pixelated blood! Some have called this the female  Super Meat Girl, or I Wanna Be The Gal. Well, maybe just me.
The Adventures of Shuggy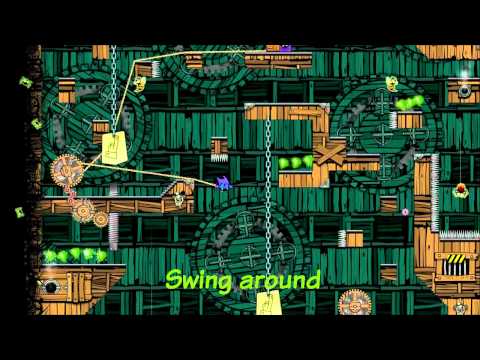 The Adventures of Shuggy is an easy throw back to side scrollers of the past. Pac-Man, and Lode Ronner, etc.. Of course nowadays, there's a modern technological twist to the engine for it. What is that for this game you may ask?
You can teleport. You can shift gravity. You can shift the room you're in! Sounds pretty awesome.
There's 100 levels and it's 75% off.
The Guild 2
The game is a life simulator, where you control a dynasty and try to create feudal history by defeating enemy dynasties. You can choose professions in the game and make a career decision that can lead to building structures as well as victory. The game also has real-time economics. The game and developers have a lot of promise.
Tower Wars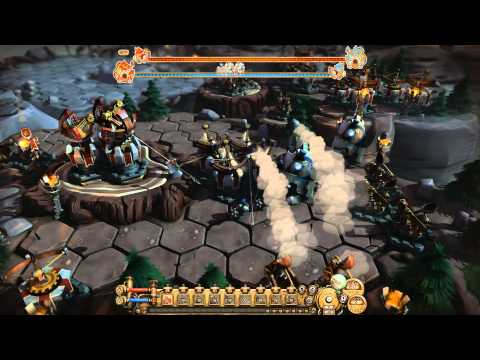 Enough said.
Greed: Black Border
Five colonies are on the hunt for an element called Ikarium. So they play space tag? Nah, not really.  You choose classes. You survive.
It's Borderlands in Space. It's Borderspace. It's Team Fortress in Space, Space Fortress. It's 75% off on Earth, (maybe in Space too.)
The FlatOut Franchise