Posted by Rebecca Quintana | 0 Comments
Sony Teases PS4 Hardware
After the PS4 was revealed earlier this year, many were curious as to why Sony hadn't showed the hardware itself. Apparently, part of their reasoning was saving it for their E3 reveal on June 10.
Today, they revealed a blurry teaser video that shows flashes of parts of the console. Spoiler alert: it's black, it's a box, and it has vents.
Check out the video below: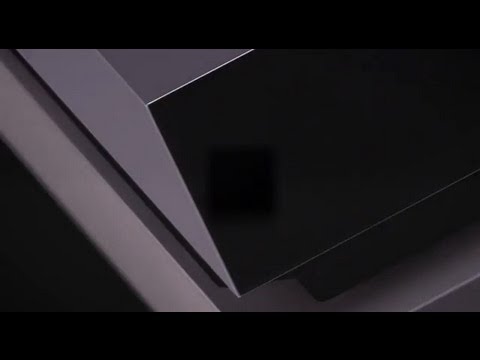 From what you can make out in the video, the PS4 seems to have a similar form factor to the PS3 – perhaps more boxy – with a matte finish as opposed to a glossy one. The logo seems to be etched into the machine.
What are you hoping for when it comes to the PS4 hardware?
[Source: Edge, via Twitter]