Posted by Eric Galaviz | 0 Comments
New Borderlands 2 Character Released Today
Krieg has arrived via the DLC Psycho Pack. The newest playable character, the Psycho, for Borderlands 2 has released today. The character's action skill is called Buzz Axe Rampage. When this is activated, killing an enemy instantly refills your health. He also features skills that allow him to be immune to fire damage and if you complete the Bloodlust tree every enemy you kill will explode setting off slash damage to nearby enemies.
Check out the release trailer to see Krieg in action and to learn more about the new character. Click here to see the full skill tree.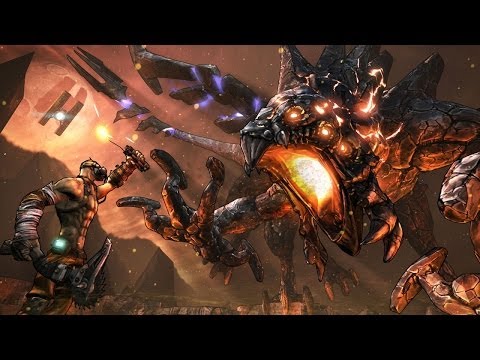 The Psycho Pack is available now for $10 via Steam, PSN or XBL.