Posted by Eric Galaviz | 0 Comments
Call of Duty: Ghosts Gameplay Reveal Coming May 21
Today Activision officially announced Call of Duty: Ghosts and they will show it live during the next gen Xbox Reveal on May 21st. Not so long ago, Activision created some teasers via the official Call of Duty website with an image that slowly built to reveal a skull-patterned mask. Then later reported by IGN a British retailer accidentally published the product listing on their site revealing the name of the upcoming title.
Now today, via the official Call of Duty twitter account, Activision officially announced the title and also released a teaser video.
Call of Duty: Ghosts is real, and it's coming November 5. Watch the teaser & pre-order today: callofduty.com/ghosts #CODGhosts

— Call of Duty (@CallofDuty) May 1, 2013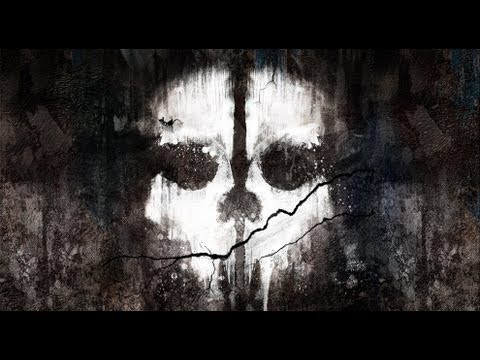 With Call of Duty: Ghosts set to be unveiled during Microsoft's next gen event, it's safe to say that Activision and Microsoft will continue to partner together to offer the same benefits Xbox 360 gamers had with all the other titles like early DLC. Seeing as the franchise has made an incredible amount of money, this could be a huge win for the next gen Xbox if they strike the same type of deal they have now.