Posted by Elizabeth Atkins | 0 Comments
Deep Silver Announces Ride to Hell: Route 666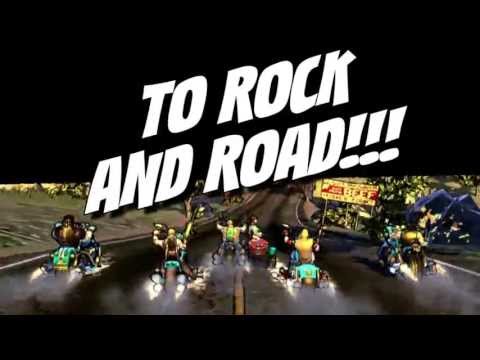 Deep Silver released the announcement trailer for the upcoming real time tactics beat 'em up title, Ride to Hell: Route 666. Set in the Ride to Hell universe, you have to beef up your gang of bike-riding warriors as well as provide proper equipment to help them survive the fight for the legendary Route 66.
Whether you prefer to stay in the back and shout out commands to your pack mates or be on the front lines dealing out damage, tactics play a valuable role. With the pick up and play action controls, players will be able to get into the fight at any time. New members can be recruited to join your gang and they each have their own special abilities.
Ride to Hell: Route 666 is set to be released this Summer for the PC, PS3, and Xbox 360.
[Source: Deep Silver]