Posted by Rebecca Quintana | 0 Comments
Video Review: Guacamelee!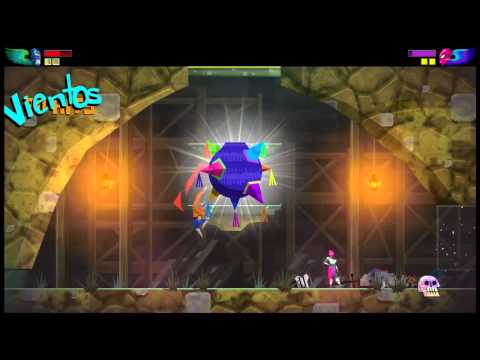 Guacamelee!, the most recent title from DrinkBox Studios (known for Mutant Blobs Attack), has undergone some controversy due to it's Mexican Luchador theme and art. But is this cross-play title worth the investment? I sit down with Eric in this video review to let you know.