Posted by Elizabeth Atkins | 0 Comments
New Ride To Hell: Retribution Trailer Released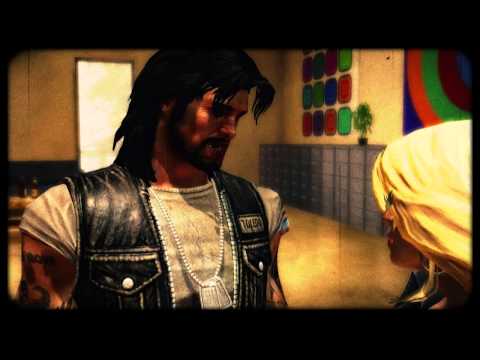 Deep Silver released a new trailer today for the upcoming action title, Ride to Hell: Retribution. In this trailer, we see Jake Conway battle it off both on foot and on the back of a motorcycle. Of course, he also seems to make sure to have some down time to hang out with the ladies.
For those who pre-order Ride to Hell: Retribution in North America and Europe, Deep Silver's offering the first DLC 'Cook's Mad Recipe' for free. 'Cook's Mad Recipe' offers three new levels and an exclusive weapon, the sniper rifle. Jake Conway will team up with Tyrell Jones would is a weapons expect with the biggest and baddest beard around to take on challenging hunts of targets.
Ride to Hell: Retribution is set for a June release this year. It will be available for the PC, PS3, and Xbox 360. Stay tuned as we keep you up to date.
[Source: Deep Silver]