Posted by Rebecca Quintana | 0 Comments
Persona 4 Soundtrack – Chiptune Style
The internet is a glorious place, as is twitter. Those of you who follow me know what a huge Persona 4 fan I am (just check my review of Golden or listen to the Personacast). I recently stumbled upon this youtube playlist of songs re-done, chiptune style.
Here's a sample: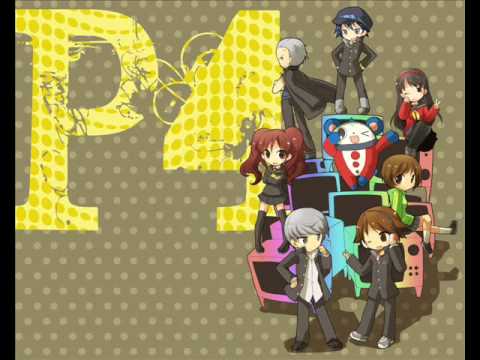 You can find the whole playlist here.
And if you haven't played Persona 4 yet, what are you waiting for?
[Source: YouTube, via One Girl Geek]