Posted by Rebecca Quintana | 0 Comments
God of War: Ascension Live-Action "From The Ashes" Trailer
Today, Sony revealed the incredible live-action trailer/commercial for God of War: Ascension, which will air during the Super Bowl (in online streams). They also revealed a couple never-before-seen screenshots from the title, which will release March 12 as a standalone game or as part of the Legacy Bundle (revealed yesterday).
Check out the video for yourself below: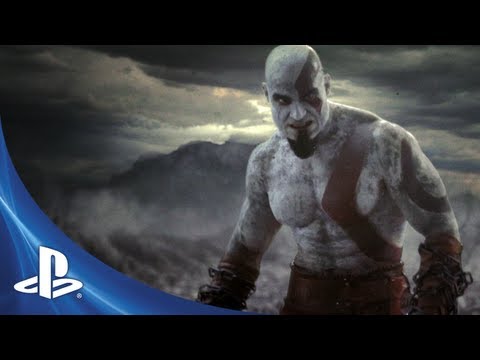 According to Sony, the video is "just about the biggest production we've ever undertaken for a God of War trailer or commercial–or any PS3 game for that matter."
Ascension is a prequel to the first GOW game, and allows us to see the more human side of Kratos, as he deals with the pain of having lost everything he loves.
Stay tuned to Vivid Gamer for more Sony and GOW news.
[Source: PS Blog]