Posted by Elizabeth Atkins | 0 Comments
The Elder Scrolls Online Beta Sign Ups Now Open; New Trailer Released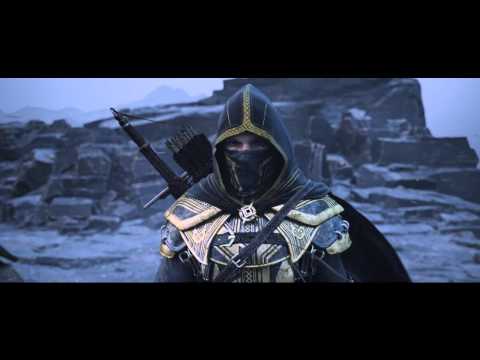 Today, Bethesda Softworks and ZeniMax Online Studios announced that the beta sign ups for the MMO The Elder Scrolls Online are now open. Excited gamers can visit the official website to register for the chance to get into the beta and get early access to what is one of 2013′s highly-anticipated titles. Game director, Matt Firor, comments:
"We're really excited to get the game into players' hands. We receive invaluable feedback through the beta process, and that helps us ensure that the game will be one of the best online gaming experiences ever offered — one worthy of The Elder Scrolls franchise."
The Elder Scrolls Online is set for a 2013 release though no exact date has been mentioned. PC and Mac owners will be able to experience the world of the Elder Scrolls online for the first time ever when it does come out. Those who are lucky enough to get into the beta will learn more about when the beta will start and other details.
[Source: Bethesda Softworks; ZeniMax Online Studios]