Posted by Elizabeth Atkins | 0 Comments
Pool Nation To Make Its Way Onto XBLA Next Week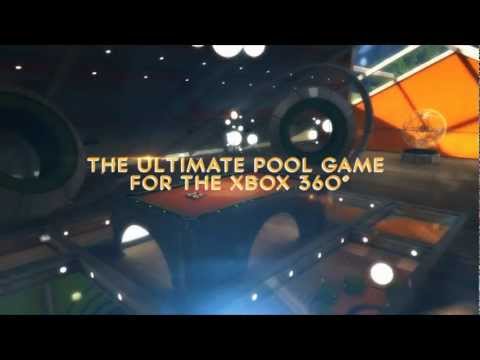 Cherrypop Games and Mastertronic announced today that Pool Nation will be hitting the XBLA on October 31st. This fun title is poised to bring all the fun of pool into your living room without taking up a lot of space or costing a nice chuck of change.
Pool Nation features gorgeous HD graphics with precision controls and plenty of online and offline modes. Andrew Parsons of Mastertronic remarks:
"Xbox LIVE is the perfect platform for Pool Nation. We wanted to provide fans with a whole range of opportunitiesto humiliate their friends."
He also comments on the all-new Endurance Mode, claiming it to be "basically psychological warfare with shinier balls." There is also the ability to replay those epic shots so that you can boast about your mad skills to friends, family, and your pool-playing rivals.
Pool fans will want to grab this sports title once it hits XBLA for 800 MSP. Until then, check out this awesome trailer and beautiful screenshots.
[Source: Cherrypop Games]