Posted by Michelle Varsallona | 0 Comments
Dolphin Paradise: Wild Friends Releasing This Month
HappyGiant, the iOS game developer, has released more information on Dolphin Paradise: Wild Friends. While I have tried the various zoo sims and cat and dog sims, this will be my first time experiencing a sim with a pet dolphin.
Some features in Dolphin Paradise will include training the dolphin tricks, performing in shows, general care and feeding, mini-games, sharing photos and achievements, and customization of your dolphin, trick types and props.
If you are curious to find out if this game is a good fit for you. Stay tuned for the review here at Vivid Gamer. In the mean time, enjoy the teaser trailer below.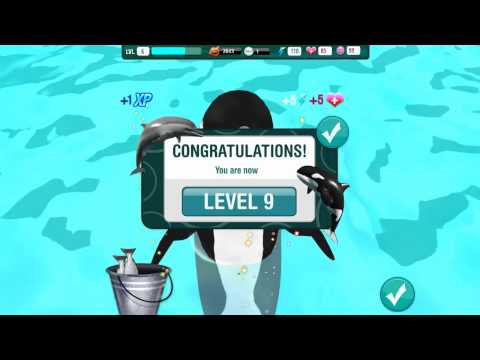 [Source: HappyGiant Press Release]