Posted by Elizabeth Atkins | 0 Comments
Warner Bros. Interactive Entertainment Announces Midway Arcade Origins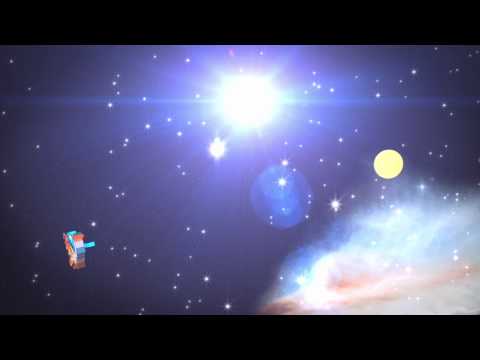 Warner Bros. Interactive Entertainment announced Midway Arcade Origins today. Bringing back more than 30 classic and genre-defining titles from the golden age of arcade, this collection will give new fans a glimpse into what Midway had to offer while the older fans get the chance to brush up on their arcade skills.
Set for a holiday release for both the PlayStation 3 and Xbox 360, Midway Arcade Origins will features titles such as Gauntlet, Joust, Spy Hunter, Marble Madness, Rampage, and many more. This collection will offer PlayStation trophy and Xbox 360 achievement support as well as allow gamers to play with up to three of their pals in local co-op goodness for many of the titles.
While no exact date is given, we do know that this one disc collection will be available for $29.99. This would make for a great stocking stuffer for the arcade lover in your home this Christmas.
[Source: Warner Bros. Interactive Entertainment]