Posted by Eric Galaviz | 0 Comments
Insomniac Releases Fuse Announcement Trailer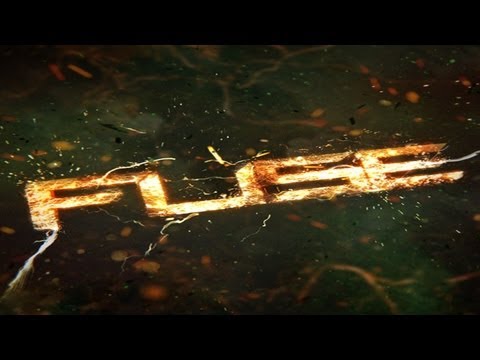 Today Insomniac released the announcement trailer for Fuse, their first multi-platform title. Originally titled Overstrike, Insomniac's newest title will be published by Electronic Arts. Those who played any of Insomniac titles should immediately notice the unique weapons, that they are known for, in this announcement trailer. You'll also notice there are four players featured in the trailer and yes that means the game will feature co-op. Check out the trailer above and for more about the game here are some of the highlighted features listed on Insomniac's site:

When a volatile alien energy source called Fuse falls into the wrong hands, the CIA calls in an elite contact team to retrieve it: Overstrike 9. Join up to three friends in co-op play as you deploy lethal teamwork and Fuse-powered weapons to take down the rogue paramilitary corporation behind the theft.

"LEAP" between agents during battle and combine their weapons and abilities for devastating results.

Whoever controls Fuse will have unlimited power at their disposal.

Combine the agents' Fuse-powered weapons to trigger Fusion for greatly increased damage.

Develop agents along deep upgrade paths and discover all the possibilities for lethal teamwork.
I'll admit that I've enjoyed Insomniac's Resistance titles a lot and Fuse looks a lot like those games, but with a large emphasis in co-op.  So if you're like me than there's a lot to like from the trailer and a lot to be excited about. Fuse is scheduled to release for Xbox 360 and PS3 in March 2013.
[Source: Insomniac]