Posted by Michelle Varsallona | 0 Comments
Torchlight 2 Release Date Announced
One of the first big announcements during PAX Prime 2012 was the long awaited release date confirmation for Torchlight 2. The date has been officially set at September 20, 2012. By the look of it, Torchlight 2 will be well worth the long wait, too.
Along with the official release date, Runic Games debuted a new trailer for Torchlight 2. It is shaping up to be a fun, well-polished game.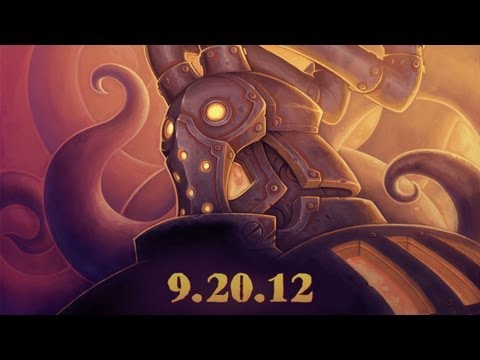 Torchlight 2 will be available for digital download from Runic Games, Steam, Perfect World, Gamers Gate, GameFly and GameStop.
[Source: Runic Games News]