Posted by Elizabeth Atkins | 3 Comments
Call of Cthulhu: The Wasted Land Up For Voting Via Steam's Greenlight System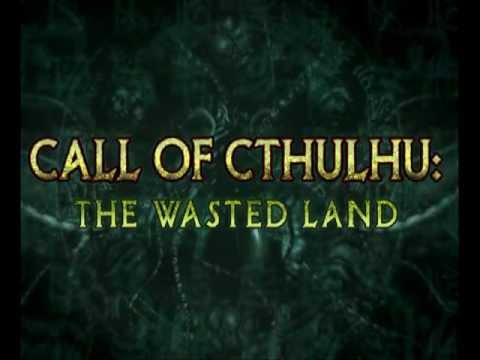 Steam's highly anticipated Greenlight system launched today. For those who haven't heard about this service, it's a rather innovative way for gamers to have a say in what titles they want to see be available on Steam. With its launch, many titles have been put up for you to vote for. One such title, which I was super pleased to see, is Red Wasp Design's Call of Cthulhu: The Wasted Land. You may recall the reviews for both the iOS version and PC version that's available via Intel's AppUp program.
Call of Cthulhu: The Wasted Land is a turn-based strategy game that is inspired by H.P. Lovecraft's cult masterpieces. Set in the midst of World War I, Call of Cthulhu: The Wasted Land follows a team of investigators as they set to uncover a deadly and unearthly conspiracy surrounding the war. In the deep trenches where you not only have to worry about the physical dangers but the supernatural horrors that lurk in the darkness, players can hope to keep their lives and sanity by building up their skills and equipment.
If you played the iOS version or really want a great horror turn-based strategy title, be sure to vote this title up on Steam's Greenlight service. Otherwise, you just might want to hope that the great Cthulhu will have mercy on your soul.
[Source: Red Wasp Design]