Posted by Elizabeth Atkins | 1 Comment
The First MechWarrior Tactics Developer Diary Is Now Up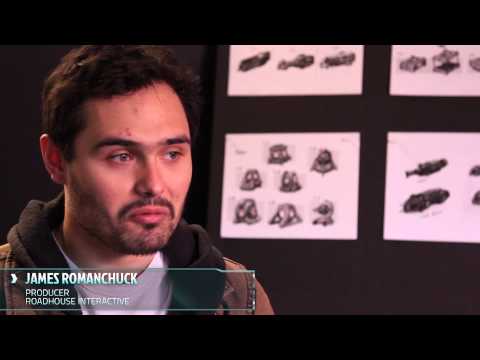 Roadhouse Interactive has the first MechWarrior Tactics' developer diary up for all to see. Fans of the MechWarrior series will want to watch this video as it touches upon the first look at the Mech Bay and a chance to get to know the team behind this online turn-based mech title. A bit about the upcoming title:
It's the year 3025. Hostile enemy lances are closing in all around you. As Commander of an elite mercenary company, it's up to you to ensure swift victory and make your enemies pay dearly. Your Mech Bay hosts a vast array of custom Mechs, each configured for a specific combat role. Choose wisely which Mechs to take into battle: your future as the leader of your lances depends on it.
MechWarrior Tactics is the latest entry in the BattleTech universe and allows players to collect and customize Mechs to their hearts' content. It combines mech goodness with turn-based strategy and amazingly deep collectability. Those who hope to get into the open beta that starts later this year should be sure to register on the official site.
[Source: InfiniteGAME Publishing]