Posted by Elizabeth Atkins | 0 Comments
Square Enix Announces The World Ends With You -Solo Remix-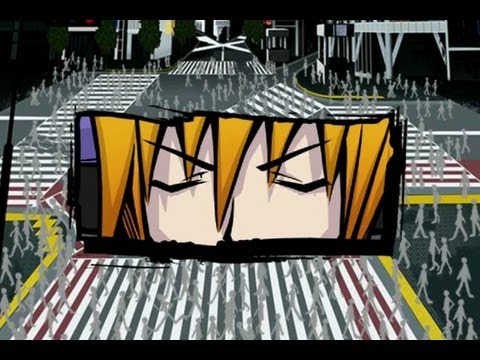 It might not be the news that The World Ends With You (or TWEWY) fans wanted to hear. Previous Square Enix had a countdown on a site that had fans of the popular DS title hoping for the announcement of a sequel.
The countdown is over and we learn that Sqaure Enix has remade TWEWY for iOS devices. Despite the fact that it isn't the sequel fans wanted, The World Ends With You -Solo Remix- does sound promising in garnering more fans. Certain aspects of the DS version have been removed while new features have been added. With the iOS remake, gamers will only be able to control Neku due to the availability of one screen compared to the DS's two screens. Twitter has been integrated into the port which will allow you to read the thoughts/tweets of your friends who also own TWEWY-SR-. Also, the Tin Pin Slammer game will pit players against others who own the title against each other in a race to be the first to knock your opponent's pins off the table.
As of this time, the official site states that The World Ends With You -Solo Remix- is available for both the iPhone and iPad in Japan. Prices are $17.99 for the iPhone version and $19.99 for the iPad one.
[Source: 8bitfix]