Posted by Patrick Kerns | 0 Comments
PlayStation All-Stars Gamescom Reveal
Gamescom is in full swing and we've all been waiting for this big announcement: more Playstation All-Stars characters! Sony has given us a tasty treat, 4 new characters join the impressive line up today and I can't say I'm surprised at who they are.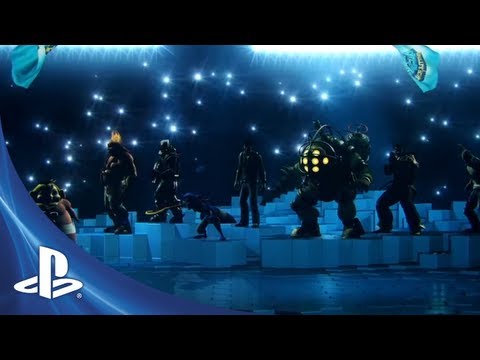 The first is Ratchet and Clank from their popular game series made by Insomniac Games. If you're like me and have played every game in the series then you will know that these two are going to bring lots of fun and quirky gadgets to play with.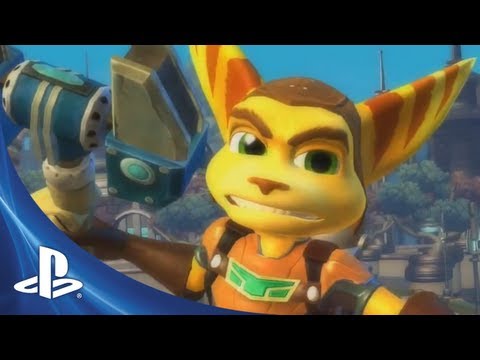 Next we have Spike from Sony Computer Entertainment's Ape Escape.  Spike will be an interesting addition to the cast. Besides the obvious beating people over the head with his stun rod, Spike will be able to set traps, use RC cars and of course, apes.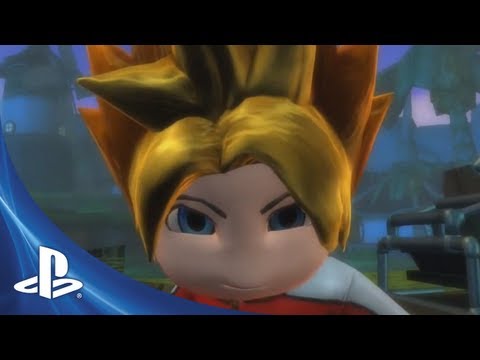 This Brawler would not be complete without a kick ass demon hunter. That's right, Dante from Capcom's Devil May Cry is also on the cast list. Dante will bring style and good looks to the cast as he hacks, slashes, and shoots his way through anyone who apposes him.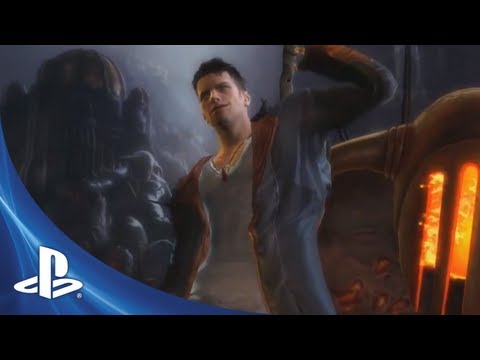 Last but not least, we have Sackboy from Media Molecule's LittleBigPlanet. Being that Sackboy would never hurt a fly in his game, his abilities are impressive. He will have many gadgets to distract, slow, or destroy his opponents.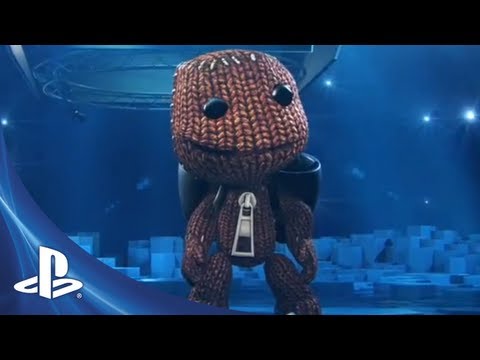 Sony also showed off a new level called Stowaways, taken from the beautiful level in Naughty Dog's Uncharted 3: Drake's Deception. This level looks to present plenty of obstacles that players have to deal with while fighting each other. After all, it's not easy to fight on a moving train.
To top it off, Sony announced that if you purchase Playstation All-Stars for the PS3, then you get the PS Vita version of the game for free! Talk about a good deal!
Well, that's all for now. Playstation All-Stars will be released on November 20th so for all future news on this title and more, stay tuned right here at Vivid Gamer.
[Source: Playstation Blog]