Posted by Michelle Varsallona | 0 Comments
New Borderlands 2 Trailer Released
I think it is safe to say that Borderlands 2 is one of the most anticipated games on 2012. With its release fast approaching, Gearbox released a brand new trailer titled "Come and Get Me" featuring the main antagonist, Handsome Jack.
The video gives players a taste of Handsome Jack's personality. It also showcases the four new player classes: Siren, Assassin, Commando, and Gunzerker. To defeat Handsome Jack, the player must first find all of the original Borderlands player classes within the game.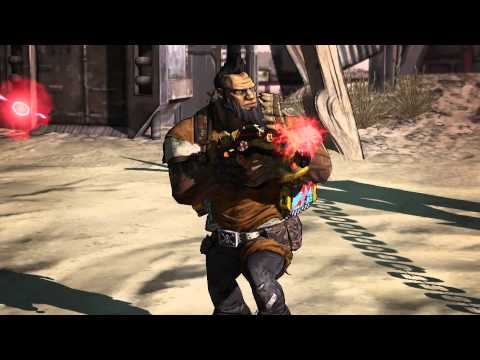 Borderlands 2 releases September 18thand will be available on Xbox 360, PS3 and PC with Collector's Editions available for all three platforms.
[Source: 2K Press Release]