Posted by James Damian | 0 Comments
Xbox LIVE Indie Game Uprising III Trailer
The Xbox LIVE Indie Game marketplace hasn't gotten nearly as much love as it deserves since it debuted a few years back. While some games have gotten some much appreciated praise like Cthulhu Saves the World or The Impossible Game, there are a ton of high-quality titles being overlooked. Enter the Indie Games Uprising III. Looking to highlight some of the very best that the community has to offer, Dave Voyles and Michael Hicks have organized what the community believes is the best titles to represent the XBLIG market. A trailer was recently released showcasing the upcoming titles and the games look diverse, interesting, and above all fun. Check out the trailer below.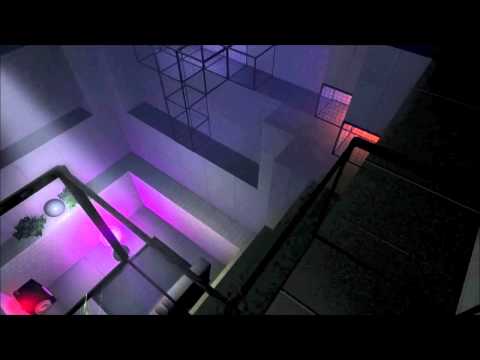 Much like last year's lineup, these games show a ton of promise and will hopefully deliver come launch time. I reviewed a couple of titles last year including Battle High San Bruno and Raventhorne though by far my favorite title was Speedrunner HD. Blending elements of N+ with Mario Kart powerups, this game is still consistently played by my friends and I. Had it not been for the Summer Uprising last year, I would have never found these gems and I have high hopes for this year's lineup.
The Indie Game Uprising III will release from September 10 – September 20. Though no official prices have been released, the developers have stated that all the games can be purchased for the price of just one Summer of Arcade release! We'll be sure to keep you updated with all the details for the Indie Game Uprising III but if you can't wait, follow their official twitter here.
[Source: Indie Games Uprising III]