Posted by Anthony Foster | 0 Comments
Blacklight Retribution to Begin "30 Days of Fight"
For gamers who look to become richer through their skills, Blacklight Retribution's soon to launch "30 Days of Fight" event may provide a solution.  For 30 days, Starting August 16 and lasting through September 14 the free-to-play FPS will be awarding $1,000 dollars to one player every day.
By participating in matches on Blacklight Revolution players will automatically earn one ticket, and will earn one more if a match is won.  A drawing at the end of every day will determine who is selected as the daily $1000 dollar winner, meaning the more matches won by the players, the better their odds of winning the daily prize.
Clifton Chu, the Product Manager, believes '30 Days of Fight' will bring an amazing experience to players of the recent Steam launch:
"Following the recent launch of Blacklight Retribution on Steam, we think '30 Days of Fight' will be an amazing and fun challenge to players. Everyone better get ready to skip work and start training right now."
Check out the "30 Days of Fight" trailer below and head over to http://blacklight.perfectworld.com/30days for event  rules and details regarding eligibility.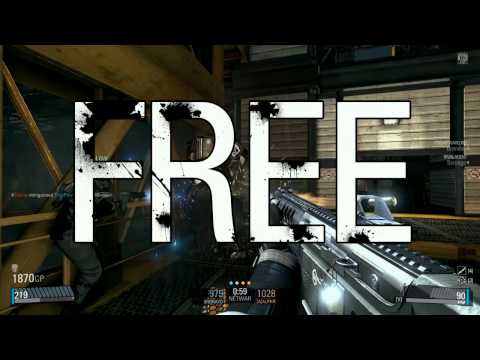 [Source:Perfect World]