Posted by Eric Galaviz | 0 Comments
Orcs Must Die 2 Co-Op Gameplay Videos
The first Orcs Must Die was one of the best strategy/action/tower defense games I've ever played. With the sequel releasing yesterday Robot Entertainment is seeking to repeat that highly enjoyable gameplay and this time they've added Co-Op multiplayer. While it's still too early to tell whether or not Co-Op makes Orcs Must Die 2 that much better, I can say that it is a lot of fun to play this game with another person (so long as you are working together of course).
I was able to get a few games in last night and below are some of the videos from the first few levels of the game. As you'll be able to tell in the video, I play as the Sorceress that some might recognize from the first game. She has more mana and less fire power, but has the ability to "charm" an enemy to fight against the other orcs. It's a nice crowd control mechanism and if you work together with your partner you'll be able to bunch them together in a huge pile making it perfect for large kills.
Check out the videos below and keep coming back as we'll be uploading new videos everyday.
Hidden Gulch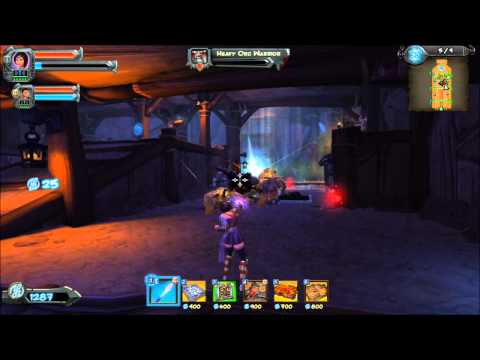 Chasm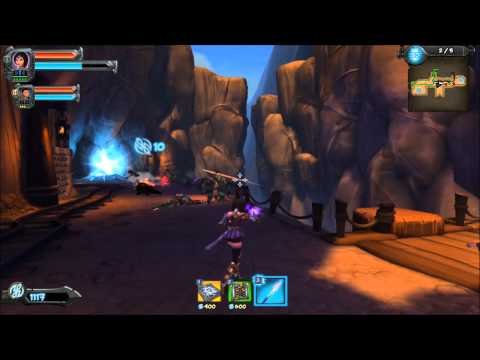 Crossing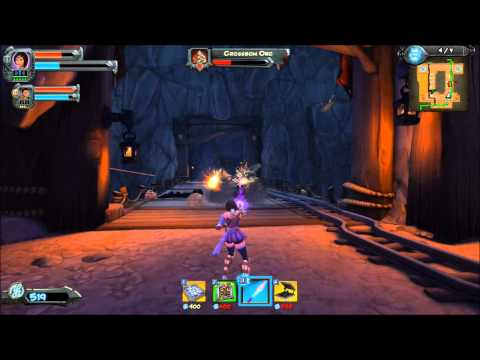 Big Valleys