Posted by Michelle Varsallona | 0 Comments
League of Legends Patch Video Gives Players Insight to Changes
Riot Games released a full trailer detailing the upcoming August changes to League of Legends (LoL). The developers at Riot Games are remaining transparent and giving players insight into their reasoning behind each big change. The developers are also not shy to admit that some changes were not needed or were bad decisions.
It looks like among minor changes not mentioned in the video Riot Games is buffing and nerfing some skills to champions Urgot, Rumble and Cho'gath, as well as making changes to the "Tribunal" system for players.
All details in the video below.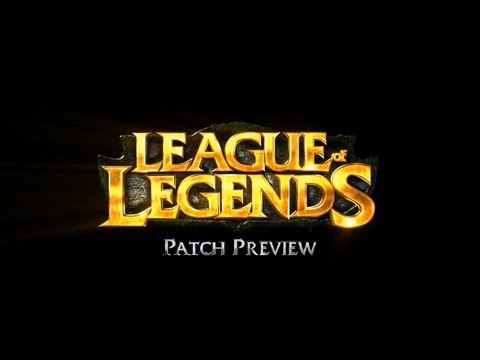 [Source: Riot Games]
[Via: PC Gamer]