Posted by Eric Galaviz | 0 Comments
Marvel vs Capcom: Origins Coming in September; New Screens Released
Capcom announced today that Marvel vs Capcom: Origins will be hitting Xbox Live Arcade and PlayStation Network in September.
Marvel vs. Capcom: Origins is an HD remake/compilation of the classic 90's Marvel Super Heroes and Marvel vs Capcom: Clash of Super Heroes titles. Origins features the one-on-one gameplay of Marvel Super Heroes with its "unique Infinity Gem System" and the two-on-two action of the original Marvel vs. Capcom: Clash of Super Heroes. Origins will also include GGPO-enhanced online play with 8-player lobbies and spectator mode, HD graphical upgrades, dynamic challenges and replay saving.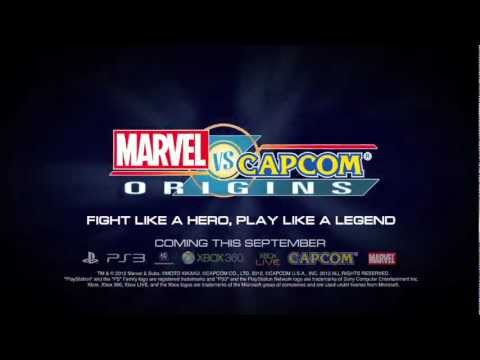 Marvel vs. Capcom Origins will be available for download on XBLA for 1200 and PSN for $14.99 this September. Check out the gallery below for the new screenshots.
[Source: Capcom]