Posted by James Damian | 0 Comments
The Walking Dead – Episode 2 Now Available
TellTale's latest episode for The Walking Dead game has finally been released as DLC for the Xbox LIVE Arcade. It will be available on PSN, PC and Mac this Friday running gamers back $5 across all platforms. The Walking Dead: Episode 2 – "Starved For Help" picks up right where the first episode left off meaning all decisions made will affect the storyline throughout the series. In honor of the launch, TellTale has released a new trailer along with a recap video to bring players back up to speed.
(I think it should be obvious already that there's likely spoilers in the below videos, but in case you may not know there may be spoilers)
Episode 2 Launch Trailer: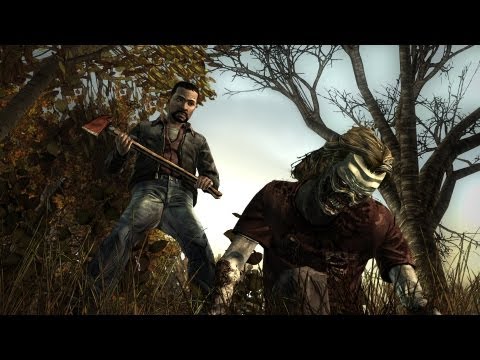 Episode 1 stats recap video: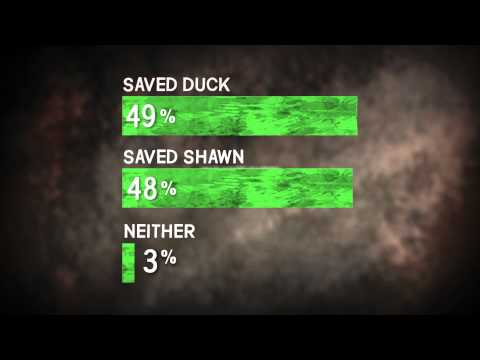 The Walking Dead: Episode 2 – "Starved For Help" continues the tale of Lee Everett, a man convicted of a crime of passion. If you've yet to play the first episode, it's available for 400 Microsoft Points for Xbox 360 and $4.99 per episode on PSN, PC, and Mac. I thoroughly enjoyed my experience with the first episode and am eager to see if TellTale can continue keeping me entertained throughout the series.
[Source: Press Release via TellTale Games]