Posted by James Damian | 0 Comments
Pid Coming to Xbox LIVE Arcade Via D3Publisher
The Swedish developer Might and Delight has just announced a partnership with D3Publisher to bring their stylish 2D platformer Pid to Xbox LIVE Arcade. This indie title pits players in the fantastic world of Pid, starring a young protagonist stranded on a remote planet. Through creative approaches to gravity-bending action, players must hone their gaming abilities in order to succeed. Along with classic platforming action, elements of puzzle-solving come into play as players must tackle larger-than-life obstacles as well as original enemies and characters. Along the way, players will be challenged to outwit a variety of quirky robots and befriend unlikely allies on their quest to face-off against a ruler that has no intention of letting anyone leave the planet.
If you've yet to check out the stylish trailer, give it a watch to see why this could be 2012′s Braid or Limbo.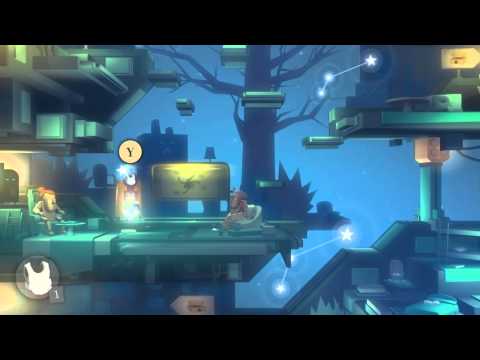 There's been no official word as to when Pid will be released D3Publisher has stated that it will launch later this year. Pid will be available on Xbox LIVE Arcade, Steam for PC, and PSN.
[Source: D3Publisher]