Posted by Elizabeth Atkins | 0 Comments
ATLUS To Publish The Testament of Sherlock Holmes In North America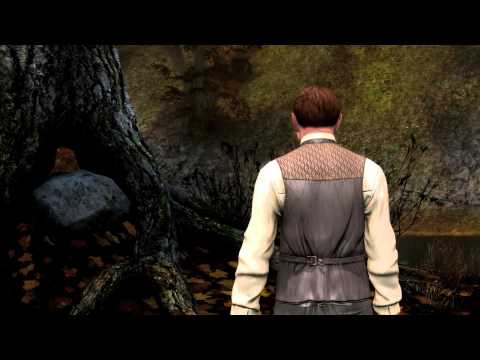 ATLUS announced yesterday that it had obtained the North American publishing rights of The Testament of Sherlock Holmes, an all-new Sherlock Holmes experience developed by Frogwares. It is also the first such title to be built from the ground-up to take full advantage of the graphics and processing power of the HD generation.
The Testament of Sherlock Holmes takes advantage from the advanced visual technology of an all-new game engine, one developed to give gamers the an unprecedented depth and nuance in the examination and analysis of crime scenes, clues, and persons of interest. Also, an emphasis was given on creating a versatile control system, one that captures the intricacy and involvement of what one would expect in a Sherlock Holmes title. With stunningly elaborated environments and thoroughly motion captured characters, every inch of the case can be investigated and suspects fully questioned. These aren't the only features that are going to be present in the title. There will be a new light and shadow system, various post-process image effects, high quality voice acting, and expert cinematography. This combination will make The Testament of Sherlock Holmes the best-looking, most intricately designed Sherlock Holmes experience of all time.
The Testament of Sherlock Holmes will see the great detective in his darkest hour as he is scrutinized by Scotland Yard, doubted by his stalwart companion Watson, and exhibiting rather erratic behavior. This all starts when Holmes returns a missing set of priceless jewelry to its rightful owner after his latest triumph. The owner accuses the detective of returning a forgery and there appears to be no evidence to clear Holmes' name. Could the world's greatest detective indeed be a thief? If so, just what all could he be capable of?
The testament of Sherlock Holmes is set to be released this September for both the PlayStation 3 and Xbox 360 consoles.
[Source: ATLUS]