Posted by Juan Balbuena | 0 Comments
The Walking Dead Sells 1 Million
TellTale has announced that The Walking Dead Episode One has sold 1 million copies across Xbox Live Arcade, Steam, and PlayStation Network.  The game is now the fastest-selling game series to date from TellTale and Episode One, entitled A New Day,  is the first of what will be a five part series.
Episode One has received a ton of praise, as evidenced in TellTale's recently released accolades trailer.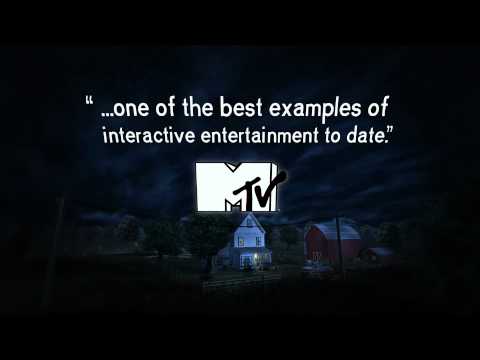 In response to the news, Dan Connors, CEO of Telltale Games, Inc., said "Premiering The Walking Dead game series to record numbers across so many diverse platforms is a tremendous achievement that shows the value of bringing strong storytelling and game play together.  The tailored narrative design puts gamers in control of their own story within the universe of The Walking Dead in a way that appeals equally to hardcore gamers and to more casual gamers who are fans of the franchise.  The most exciting aspect of getting off to such a great start is that this is just the beginning of the five episode series. The Walking Dead fans are going to experience some really great moments in the months ahead that are uniquely influenced by the choices they make throughout the season."
The second episode, Starved For Help, is expected to release in June across Xbox Live, Steam and the PlayStation Network.