Posted by Benjamin Baker | 0 Comments
Android Version of Terraria May Be Coming
A little while back, Terraria's future seemed to be up in the air. Now it seems like there may be a mobile version of the game coming to Android.
According to the Indie Game Magazine, Android gamers will eventually see the game show up in the Google Play Store. There is even have some video footage of it!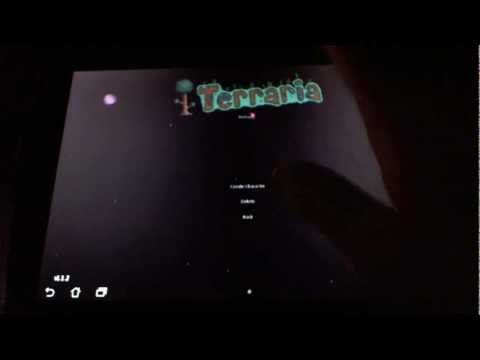 For fans of the game, this definitely is promising news, especially since it seemed like the developer was giving up on the game.
[Source: IndieGames]