Posted by Elizabeth Atkins | 0 Comments
After Angry Birds Success, Rovio Teases Follow-Up Release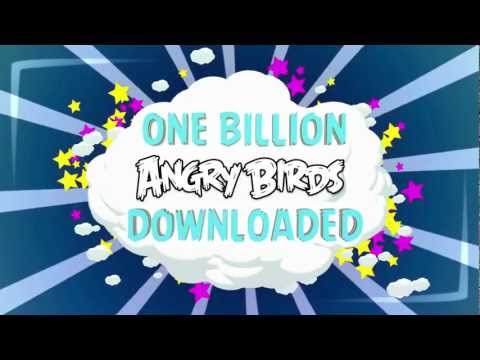 Rovio announced today that its Angry Birds franchise has been downloaded over a billion times. Also, the company has teased a new release for a physics-based puzzler. The title, Casey's Contraptions, is developed by Snappy Touch and Mystery Coconut.
Though recently Rovio has set out to expand with moves such as the opening of a new studio in Sweden and the purchase of Shattered Horizon developer Futuremark, the Finnish company has not purchased either Snappy Touch or Mystery Coconut. Snappy Touch's Noel Llopis had this comment to make:
"I'm still very much an independent developer, and I've been working on prototypes for my next game full time for the last few months."
Casey's Contraptions was released on the iPad last year to critical acclaim. Like popular titles such as Rovio's own Angry Birds, the title was built on the open-source Box2D physics engine.
In the trailer announcing the billion downloads milestone, Rovio hinted at working on a new Casey's Contraption with a redesigned version of the titular character. Snappy Touch and Mystery Coconut had previously mentioned working on an iOS version of their title. However, it has yet to be released.
[Source: Gamasutra]