Posted by Elizabeth Atkins | 0 Comments
Atlus Releases Opening Animation For Growlanser: Wayfarer of Time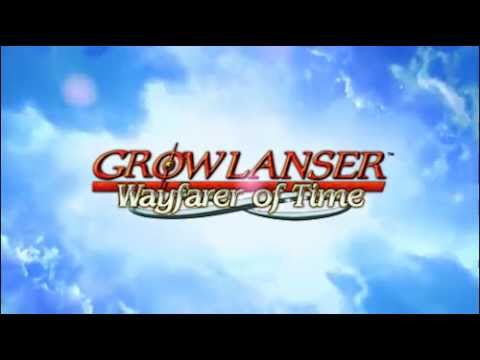 Atlus released the opening animation for the upcoming PSP strategy RPG title, Growlanser: Wayfarer of Time, today. This PSP port is the enhanced and expanded on the PlayStation 2 classic that had never been released outside of Japan. It is also considered the best entry in the series.
Growlanser: Wayfarer of Time or, as it is known in Japan, Growlanser IV: Over Reloaded tells the tale of a land that was once rich in culture and technology that was nearly destroyed by evanescent divine entities long ago. Nearly two thousand years later, the same entities have returned and intend to finish the job they started. That is, unless the fabled warrior of destiny can rise up and defeat them.
Fans can watch the now public opening animation and get excited over the many new improvements and additions to the original classic title. These features include new characters, scenarios, and events along with improved loading times. Growlanser: Wayfarer of Time boasts of over 40 different possible endings during the 40+ hour narrative.
Growlanser: Wayfarer of Time is set for a summer release for the PSP system. Stay tuned with us as we keep you up to date.
[Source: Atlus]