Posted by James Damian | 0 Comments
NBA Baller Beats Coming to Kinect This Fall
Majesco Entertainment Company (Zumba Fitness) is teaming up with the NBA to release NBA Baller Beats, a high energy participative basketball exclusively for the Kinect. Developed by HB Studios, NBA Baller Beats gets players on their feet mastering their ball handling skills using a real basketball while playing to the beat of the soundtrack. Using the power of the Kinect, the game will actually track both full-body gameplay and ball movement allowing players to actually play basketball to get in the game.
Train alongside your favorite NBA franchise unlocking songs, difficulty levels, and over 100 posters and trading cards showcasing NBA players' greatest moves. The music is your guide as you master your ball handling skills, dribbling and moving with a real basketball covering every crossover, pump fake, behind the back, around-the-world and more. Increase your stamina in single-player mode as they break it down in Move School mode or show-off in multiplayer mode going head-to-head with up to 8 players.
The dribbling wouldn't be nearly as fun without a great soundtrack to bounce to and thankfully there will be a mix of music across decades and genres including hip-hop, rock, and old school classics. Artists like Kanye West, Run DMC, Gorillaz, Them Crooked vultures, Common, Tiesto and more will be providing tracks for players to dribble to.
Check out the teaser trailer below.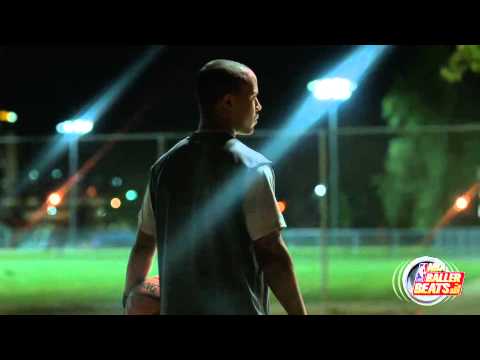 NBA Baller Beats is heading to the Kinect for the Xbox 360 this fall. Not much is else is known but Majesco promises to provide more details as well as a demo during this year's E3. For more details, check out the website here.
[Source: Newletter]