Posted by Ryan Abraham | 0 Comments
Halo 4 Release Date Announced; Featured On Conan
According to a tweet sent out by Senior PR Manager for Xbox Rob Semsey, Halo 4 will be hitting store shelves on November 6th, 2012.
Here's the tweet:
The game was also featured on the TBS' Conan last night where it was revealed that Conan O'Brien and Andy Richter will play a part in the upcoming Halo adventure.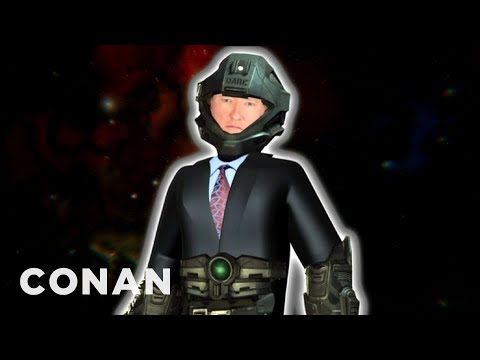 Halo 4 is currently being developed by 343 Industries (an internal Microsoft game studio) and will mark the beginning of the Reclaimer Trilogy.
Excited to hear about the release date for Halo 4? Sound off in the comments section below.